Meet Jessica Buikema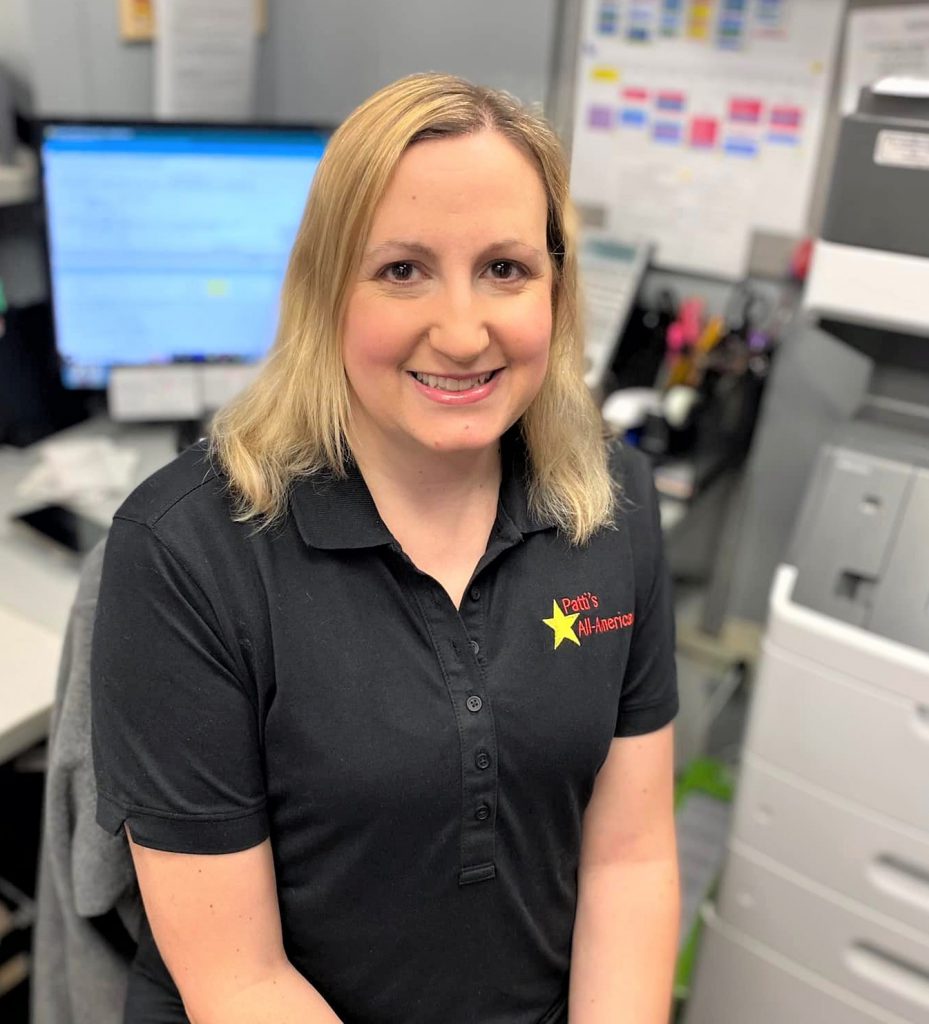 ---
Public Relations Manager, Office Administrator, Birthday Party Manager, Special Events Director, and Media Director
Jessica graduated in May 1999 from Purdue University with a Bachelor's degree in Marketing and Human Resources. Jessica brings to All-American marketing experience from two banks. She also co-owned a company that specialized in fundraisers. She currently is a board member for the Northwest Indiana Cancer Kids Foundation. Jessica is certified with American Heart Association Heartsaver First Aid, CPR, and AED. Jessica resides in Schererville with her husband, Steve and her four daughters, Peyton, Paige, Brooke, and Taylor and granddaughter Quinn. She loves spending time with her family and her dogs, cats, and rabbits.
Fun Facts About Miss Jessica…
• Where were you born? Blue Island, IL
• What is your favorite treat? Reese's Peanut Butter Cups!
• What is your favorite sports team? Blackhawks
• Cat or dog? I love all my cats and dogs equally!
• Favorite children's book? Goodnight Moon
• What is your favorite skill to teach? I don't teach at PAA but my favorite skills to teach my children are empathy and compassion.