Meet Nikki Carrillo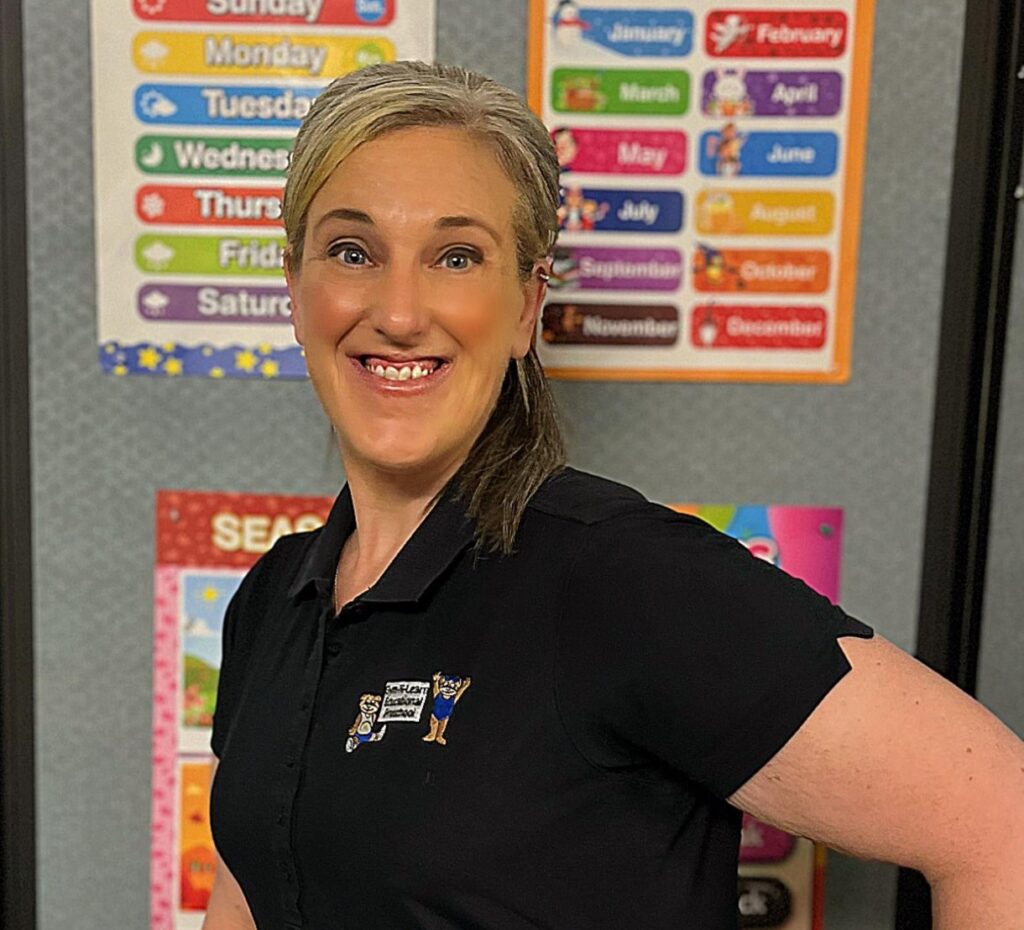 ---
Gym-N-Learn Instructor and Swim Instructor
Miss Nikki has been with Patti's since 2015 and has worked in many departments including the office, teaching in our Tumblebear program, and Gym-N-Learn Educational Preschool. Nikki is able to apply her previous experience and knowledge as a teacher in the Illinois School District to help elevate each child's experience at Patti's. In her spare time she enjoys walks in nature, small group Bible Study, listening and singing to music, and spending time with family. Click HERE to watch a short welcome video of Miss Nikki.
Fun Facts About Miss Nikki…
• Where were you born? Oak Lawn, IL
• What is your favorite treat? Popcorn
• What is your favorite sports team? Chicago Blackhawks
• Cat or dog? I like people not pets!
• What is your favorite skill to teach? Does batting in softball count?