It all began in 1969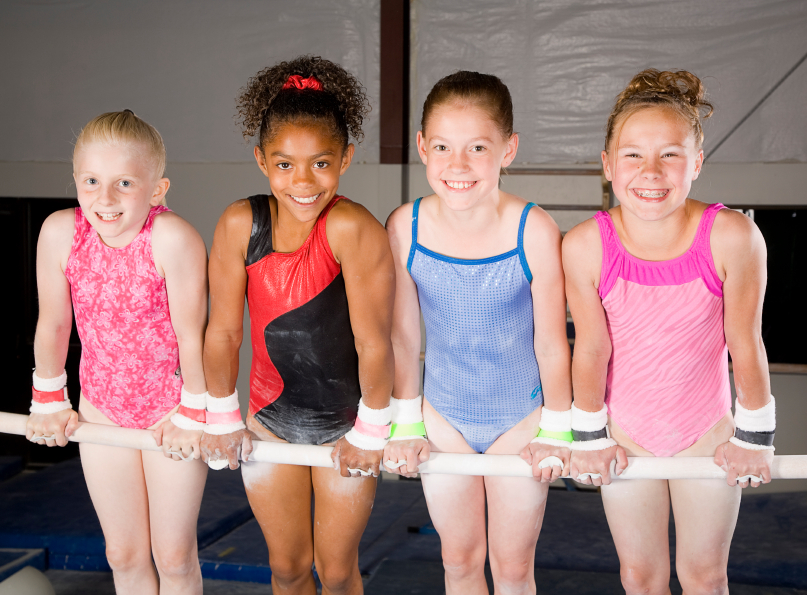 June 1969
Patti taught acrobatics at the Dyer United Methodist Church. There were approximately 35 students. Patti was 16 years old. This was the summer after her sophomore year in high school. She used a 3' wide x 15' long carpet runner to teach.
February 1972
Patti's Acrobatic Studio opened at 215 Joliet Street in Dyer. Classes were offered for children ages 3-18. Patti's had 200 students that year. Rent was $185/month.
September 1973
Patti also taught acrobatic classes at St. James Gym in Sauk Village, Ridge United Methodist Church in Munster, and at the V.F.W. Hall in St. John, as well as the 215 Joliet Street studio.
June 1974
Patti's moved to 439B Joliet Street in Dyer (now a shop across from St. Joseph's Church). It had a linoleum floor so Patti purchased her first "crash pad."
August 1977
Patti's Acrobatic & Exercise Studio moved to 1900 Lake St. in Dyer. That was the industrial building behind Home Lumber. It was 1600 sq. feet. Also started ladies fitness classes choreographed to the album, "Saturday Night Fever".
Summer 1980
Patti substituted for Jack Pancott at a USAIGC National Seminar for a birthday party lecture in Las Vegas. Since then, she has been lecturing nationally on preschool and business every year at regional and national seminars.
---
September 1980
Aerobic classes were started at the St. John Township Community Center and the Sherwood Club. We had 455 ladies registered for classes in 1981, thank you Jane Fonda and Richard Simmons. Prenatal classes were formed and continued until 1985.
Summer 1981
Patti's changed its name and adopted a logo for Patti's Gymnastic & Fitness Center, Inc. Students raised $10,000 for the blind at a Lake County Cooperative in the Flip for Sight Fundraising Event at Southlake Mall.
June 1982
The Merrillville Business and Professional Women's Club selected Patti as Young Careerist.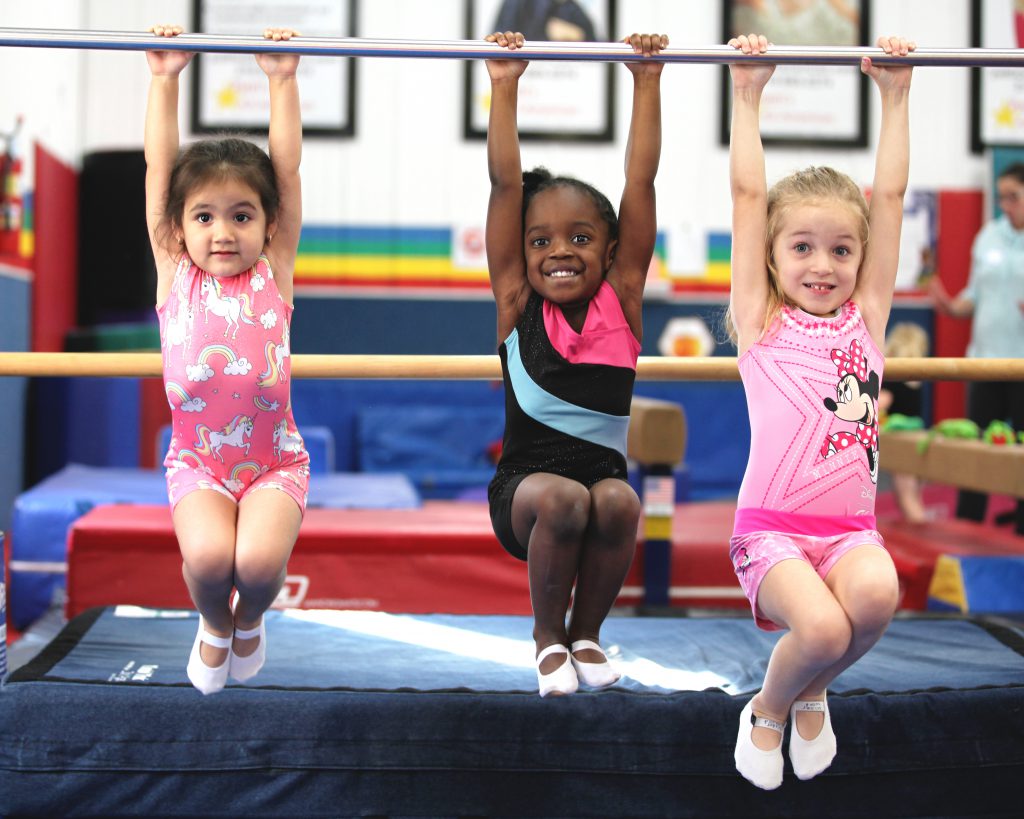 September 1982
The Cedar Lake Studio opened at 9504 W. 133rd Ave. (374-6677). We offered gymnastics, dance, aerobics and slimnastics. Patti opened Patti's Gymnastics & Dancing School 439B Joliet St. in Dyer. She started couples aerobics classes and "Family Aerobics" both in Dyer and Cedar Lake.
September 1983
The Dancing School was created at Richard Rd. (behind First Midwest Bank). The preschool exhibition team called, "Patti's Tiny Tumblers" was created for ages 3-6 years old.
February 1984
Aerobic classes opened in Crown Point Studio above Olympic Health Club at 210 Main Street.
Read More