Meet Yesenia A. Vidal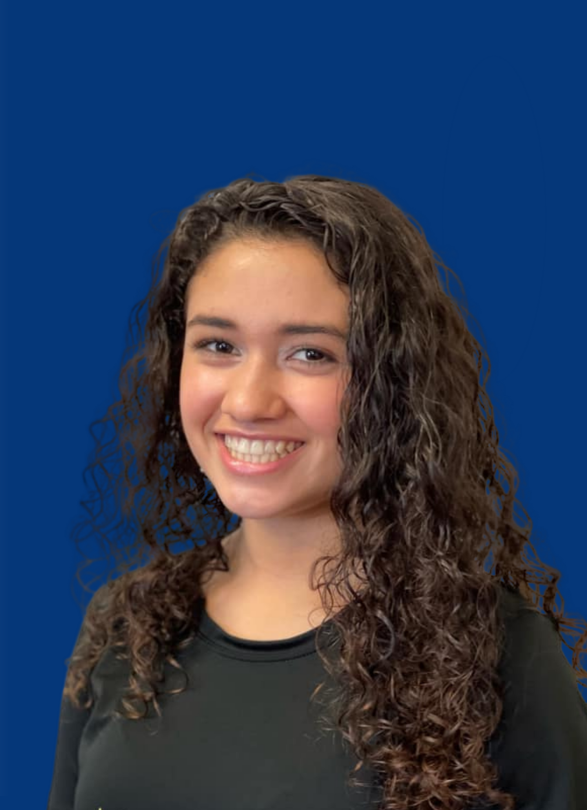 ---
Gymnastics Instructor
Yesenia is a senior at Hammond Baptist High School.  She has over 15 years of tumbling experience.  She has also been a cheerleader as well as played soccer for Highland for ten years. She plays the piano, violin, and guitar.  She enjoys drawing, writing stories, photography, skateboarding, going to the beach, and listening to music.  She also enjoys cooking.  Yesenia lives in Highland, IN with her two brothers and mom and dad.
Fun Facts about Miss Yesenia A …
• Where were you born? Chicago, IL 
• What is your favorite treat? Ice cream
• What is your favorite sports team? Cubs, Bulls, Bears
• Her mom is Miss Yesenia… our Gym-N-Learn Director!